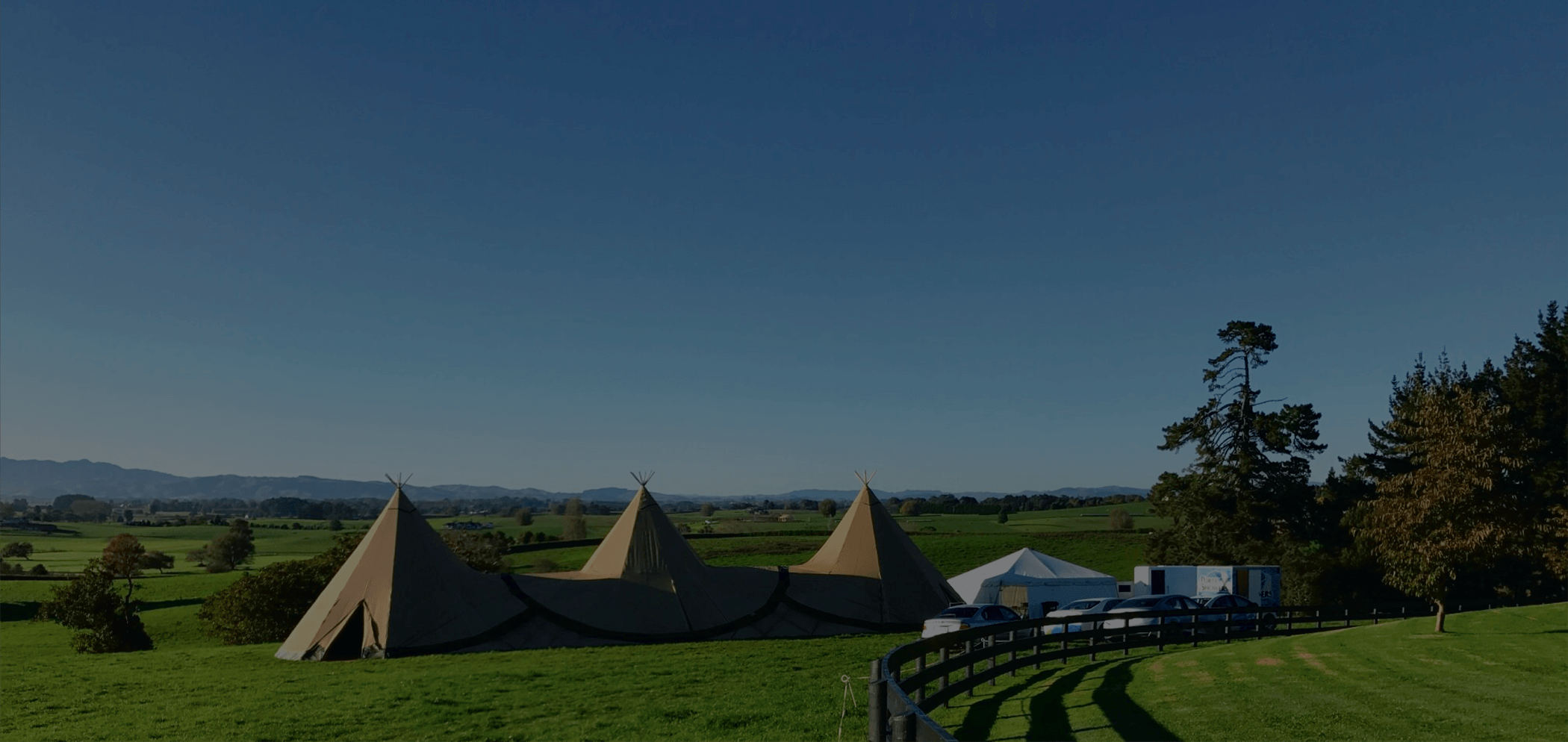 "Here at X-Site we consider ourselves an extension of our client's event team."
" We are dedicated and personally invested in collaborating with our clients nationwide to breathe life into their events. We deliver on our promises with an attention to detail and an ability to problem solve, we have a creative attitude with innovative ideas and are unconditionally committed to excellence. We display passion and pride in our work with complete integrity and we hold ourselves personally accountable to our clients.
No event is too big or to small, our team will go above and beyond enabling complete customer satisfaction. With a can-do and solution-based attitude we celebrate success together!"
Hamish Lamb, Co-Owner, X-Site
Owner and Co-Founder

Hamish Lamb (Hamilton)

Owner and Co-Founder

Donna Lamb (Hamilton)

Sales Representative

Kevin Wanless (Hamilton)

Sales Representative

Tony Muller (Hamilton)

Business Development Manager

Oka Muaimalae (Christchurch)
Frequently asked questions
How much notice do I need to give of a booking?
We advise booking well in advance to avoid disappointment, however we will always do our best to accommodate your request.
Can you fit out my marquee as well as build it?
Yes! We provide full internal builds for exhibitions, trade shows and events, please contact us to find out more on how we can help.
Are you NZ-Wide?
Yes, we cover all of New Zealand, both North and South Islands and have physical branches in Hamilton and Christchurch.
How long does it take to set up an event?
Build times vary depending on the event requirements, we will work with you to ensure timeframes are met and delivered.
Do you supply marquees to Fieldays and A&P shows?
Yes, we are involved in all major agricultural events across New Zealand.
Will you organise all the logistics as well as deliver the build onsite?
We can provide a one-stop-shop for all aspects of your event, roadshow and exhibition.
I am not sure what I need for my event - can you help me to build my specs?
Of course, we can arrange a meeting to discuss your event and provide you with a scope of what we offer.
If I want to work with you across multiple events, will you store our signage & bring it along?
We have in-house storage for your collateral and can manage delivery and installation to all your events.
Where can you erect a marquee?
Marquees can be erected almost anywhere although a flat, level, grassy site with good vehicle access is ideal. If placed on hard surface, concrete weights will be required.
How do I know what size marquee to order?
We have many years' experience in sizing marquees, we will discuss your event requirements and make recommendations on what will work best.
When do I need to pay for my event?
Deposit is required to confirm your booking, final payment is due the week prior to your event.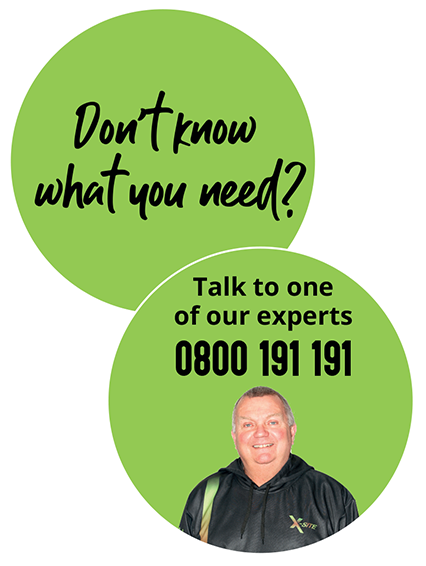 Sign up for our newsletter
THANK YOU FOR YOUR ENQUIRY